Traveling Concepts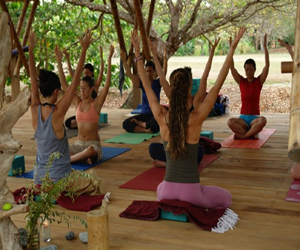 Yoga Escapes
Yoga Escapes :refers to traditional physical and mental disciplines originating in India. The word is associated with meditative practices in Hinduism, Buddhism and Jainism. In this concept we take you to the destinations Amritsar, Dharmshala, Rishikesh and Varanasi.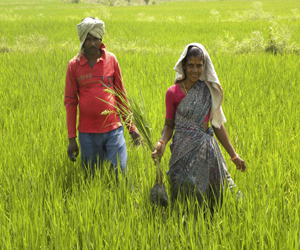 Rural Escapes
Rural Escapes: India is a country of approximate 1300 millions of people, where still in this country 70% of the population lives in villages. We designs escapes for regular travellers to explore rural areas in India and its sub-continents as well. Through this concept we take travellers to the Google free world.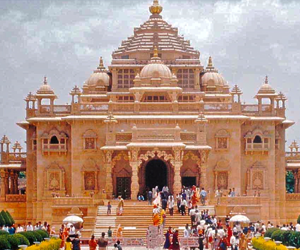 Architecture & sculpture Escapes
Architecture & sculpture Escapes :Architecture term related with the design of a building, bridge, mausoleum or other such project. The sculpture is usually integrated with the structure, but freestanding works that are part of the original design. In this concept we will take you to the heritage sites, colonial building, modern & ancient architecture.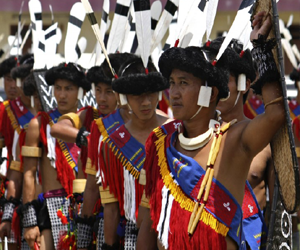 Tribal Escapes
Tribal Escapes:The antiquity of India is endorsed by her ancient people - They continue to inhabit their traditional dwelling places in remote areas of the deep forests and hilly interiors. The tribal continues to be a source of deep interest not only for anthropologists and sociologists but also for numerous tourists who flock to India in search of the exotic mystique of this is a relatively unexplored area. Here we take you to Tribal belts of Orissa, Chattisgarh, Madhya Pradesh in India and also in Nepal, Bangladesh.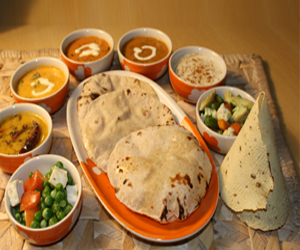 Gastronomy Escapes
Yoga Escapes :In any country in the world, food plays an important role. Indian is known for its spices and variety of food which not only satisfy your hunger but has got great medicinal value . In this concept we will take you to Indian homes for the cooking classes, best restaurants for the food, best cities famous for typical Indian food all around the country .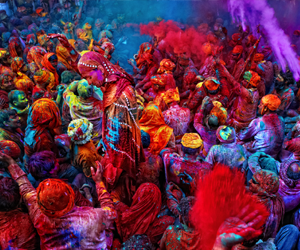 Festivals and marriages Escapes
Festivals and marriages Escapes : Escapes are planed as per the vacations. India is such a fascinating country and to see it during festivals and marriages enriches one with another kind of lifetime experience. Choose your vacations gateways as per the fairs and festivals dates of the destinations you love to travel.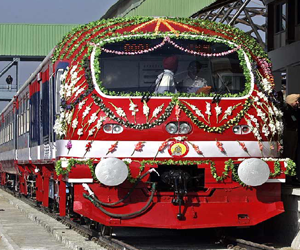 Trains Escapes
Trains Escapes: It will be interesting for you to know that everyday in India 30 million people travel by trains. To know about Indian countryside, the village culture, the suburbs of Indian cities and view the best scenic views, Indian railway provides ample opportunities for travellers to experience this part of land. Our train Escapes are designed to make traveller to know India beyond tourist destinations.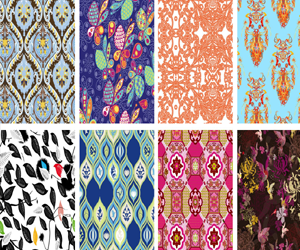 Textile Escapes
Textile Escapes : Indian fashion industry is growing day by day. Indian designs are famous worldwide. In this concept, we will take you to the place which are famous for silk designs on sarees, the famous patchwork of Jaipur and famous tribal designs of Gujrat